THEMATIC PROJECTS

Silk road
ABOUT SILK ROAD
"The spectacular building of La Lonja, conceived in the fifteenth century to house the silk trade, is the best testimony of the footprint that the Silk Road left in Valencia. This thriving commercial corridor that linked East and West, whose historic maps wrongly locate between China and Italy, actually reached Valencia, where the tissues became one of the most prosperous industries during several centuries.
During the Middle Ages, the silk extended its threads from China to the Mediterranean and Europe. This corridor of ideas and knowledge – called Silk Road – is one of the greatest achievements in the history of civilization, hence UNESCO wants to preserve its heritage relaunching the mythical cities of silk. Valencia, designated "focal point" within the program of the Silk Road UNESCO, adquired a great power during the fifteenth century thanks to trade this tissue.
In fact, mulberry trees began to be cultivated in the Valencian orchard during the eighth century while the tissue was manufactured in the city. The emerging artisan community settled in the district of the "Velluters" (i.e. velvet makers). The quality of fabrics and prosperity of the guild (think that thousands of looms were counted along its streets), led Charles II in 1686 to grant the title of Major College of Art Silk . The College still lives on at the Calle Hospital where it was founded.
In 2016 Valencia – within the UNESCO program who designated it "Silk City 2016" – will bring together the iconic cities of the Silk, organize exhibitions around the silk tradition, courses and interesting initiatives related to the restoration and entrepreneurs of this tissue. "
(Source: http://www.turisvalencia.es/blog/ruta-de-la-seda-valencia/#sthash.ckavNZho.dpuf)
CONNECT MTA manages relationships with major tourist sites of the Silk Road, fostering the exchange of tourists between areas and countries.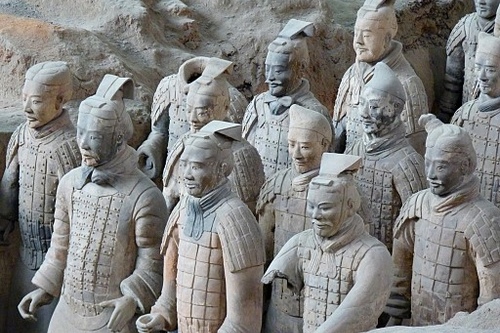 Pasarela de las artes
ABOUT PASARELA DE LAS ARTES
Following the success in its first edition, Pasarela de las Artes is held for the second year, a space where different artistic disciplines join with the aim of show, support and encourage creativity in its many facets.
Core of synergies between artists of different disciplines and framework for their relationship and communication with the rest of society locally, nationally and internationally. As a central point of this multidisciplinary show, it presents a central runaway dedicated to fashion with the participation of emerging talent alongside others of renown, who act as mentors to the new proposals.
Plastic artists guests are involved too, sucha as photographers, musicians, graphic designers, filmmakers, dancers, writers, or any other area whose fruit can be qualified as ART.